Citizen Shorts
Watch short films, documentaries and interviews with our Citizens of Change.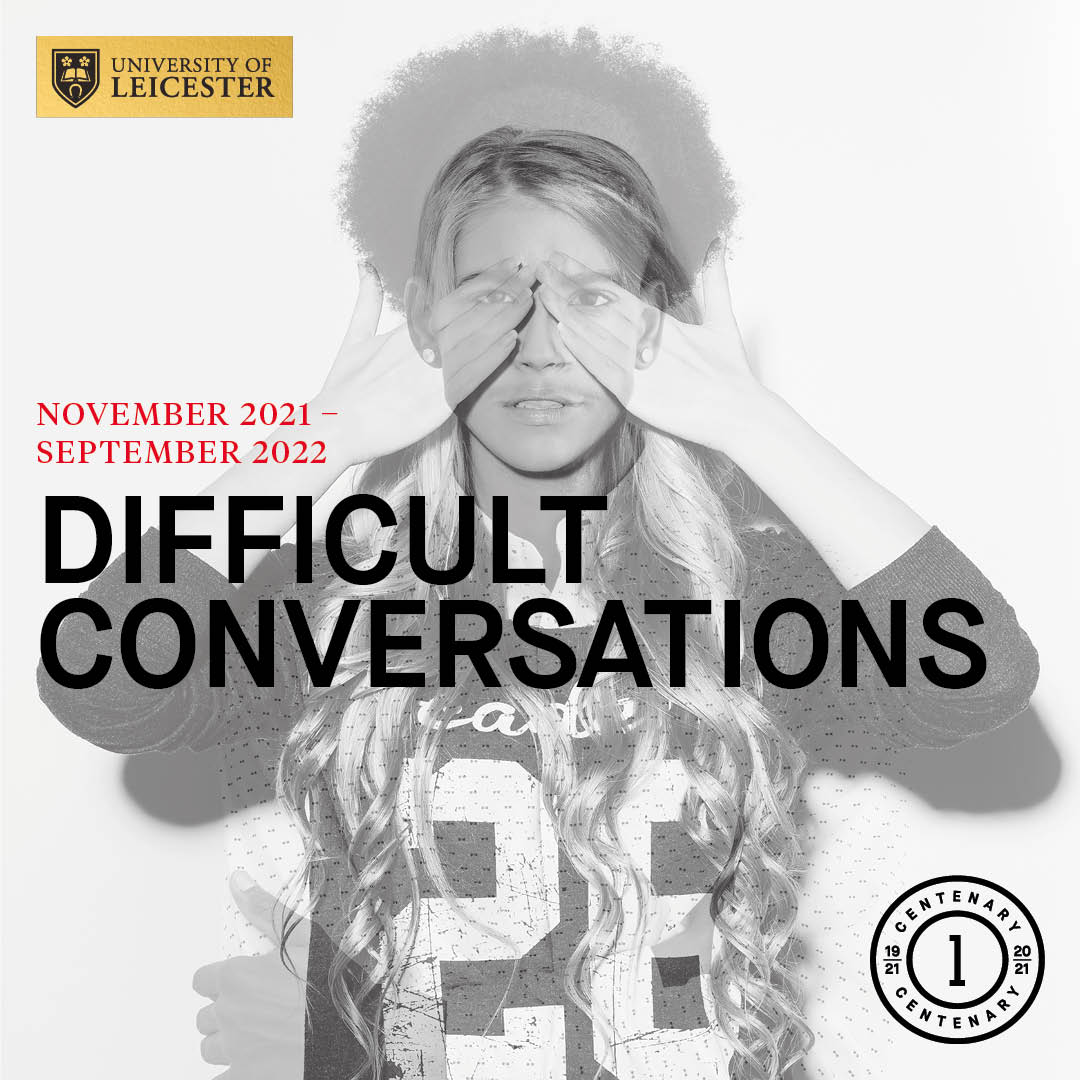 Take a look back at Difficult Conversations - a series of free public talks that address uncomfortable and thought-provoking topics.
From talking heads with our researchers to mobile phone footage of cyclones in India, our shorts provide an eye-opening view of our world-changing research. Watch anytime, anywhere.