Citizen Sounds
Listen to soundscapes and interviews from our Citizens of Change.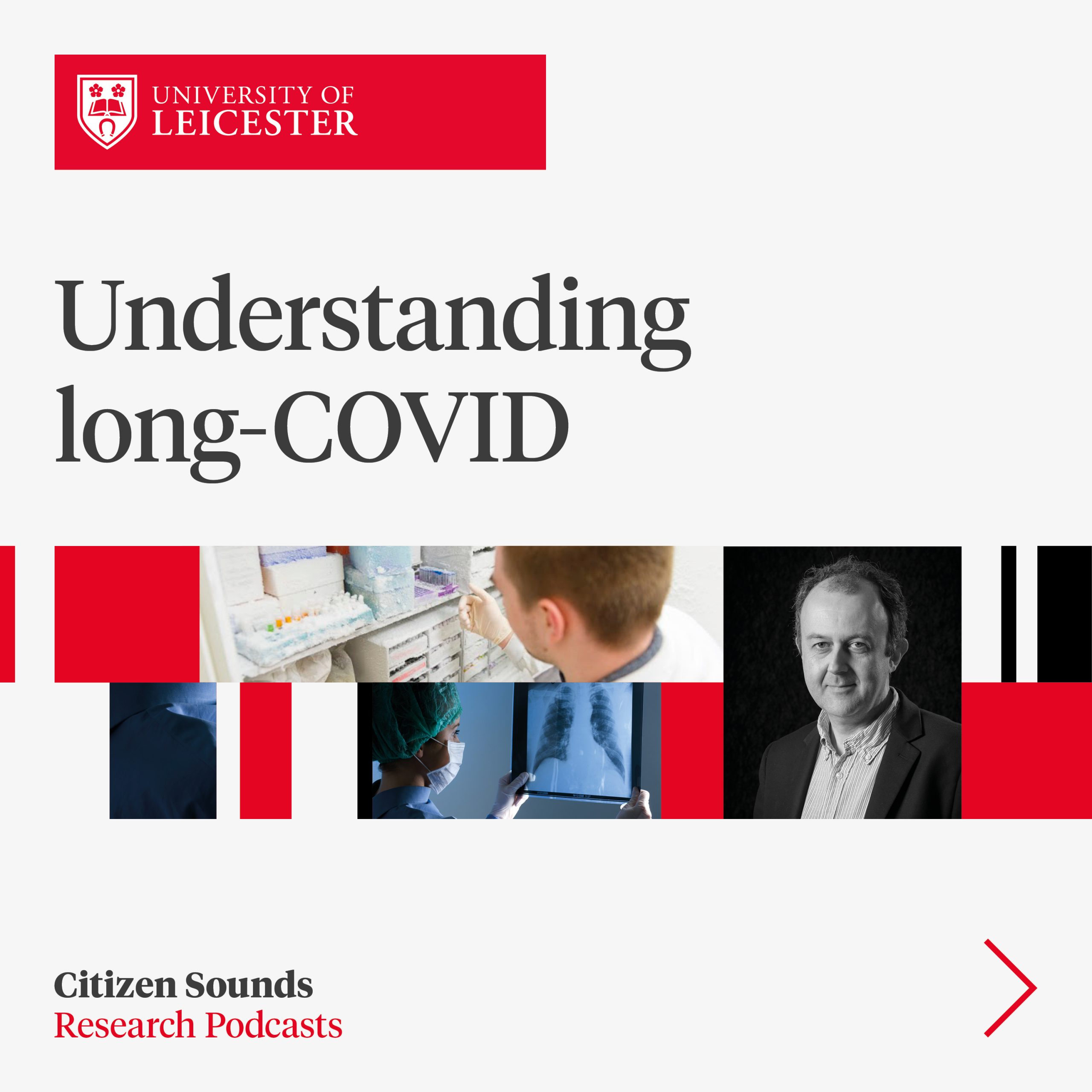 Turi King, Professor of Public Engagement and Genetics, and co-presenter with Stacey Dooley of BBC Two's DNA Family Secrets, chats to our researchers to find out about how their research is changing our understanding of this world, and things out of this world! Plug in your earphones and enjoy a listen.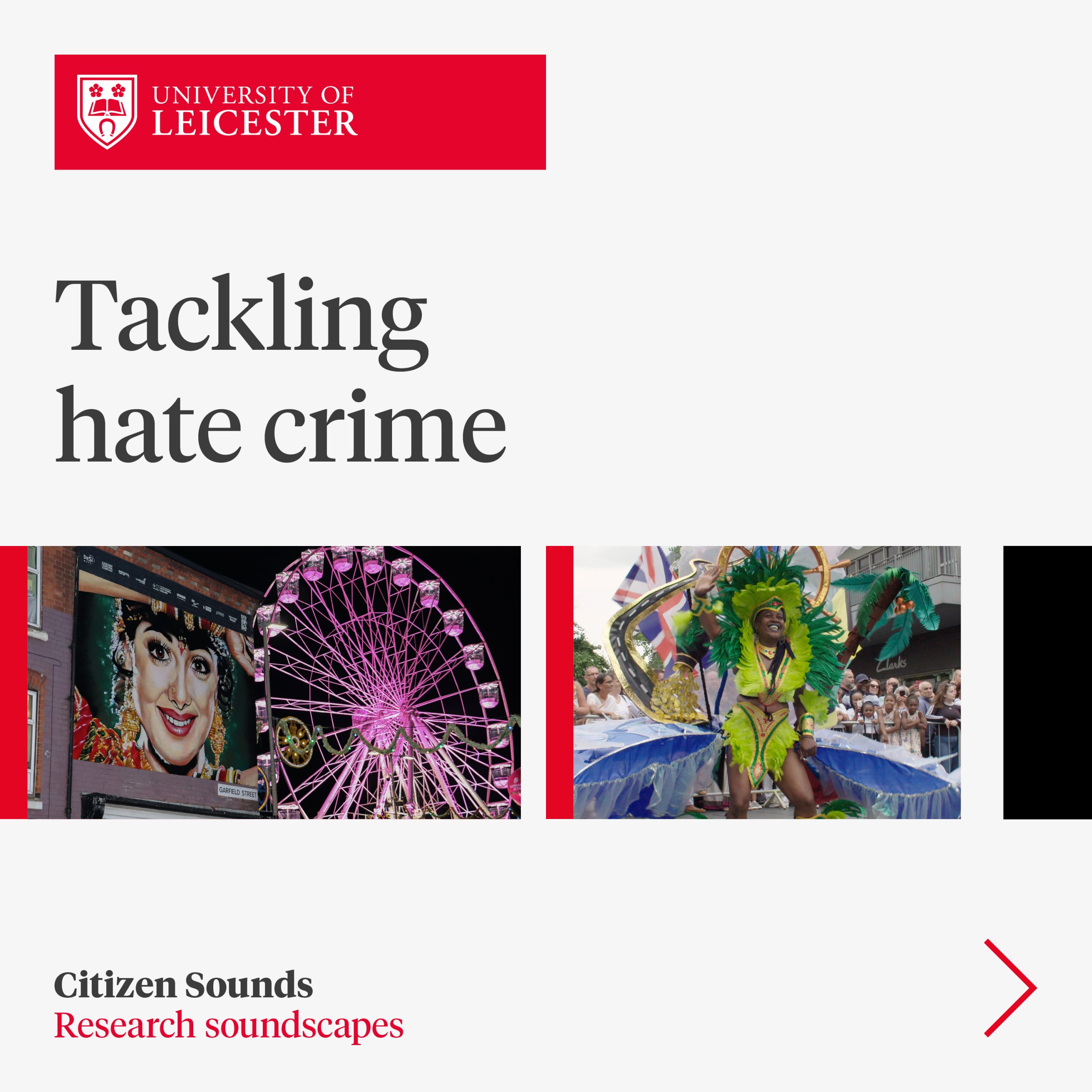 What noises do you hear in space. What does an unhealthy heart sound like? What is it like be providing health care in a natural disaster? Take a listen.